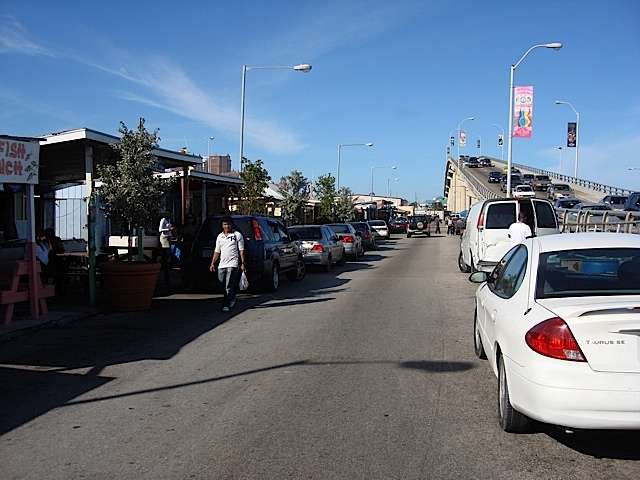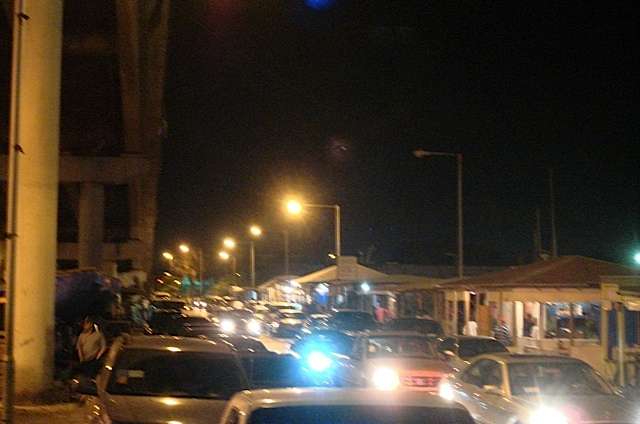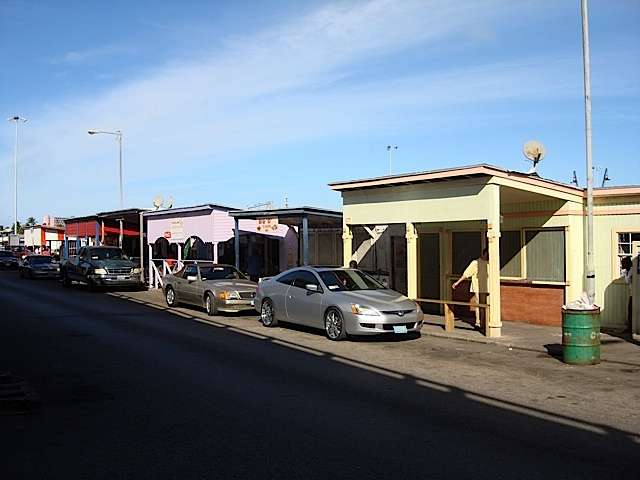 Potter's Cay
Potter's Cay is one of those 'secret' places - as a tourist, you could explore the island, look for markets, look to find where the locals eat and still you could find yourself missing out on Potter's Cay.
The reason a lot of tourists miss Potter's Cay is because of the location. It's kind of hidden under the bridge that connects Nassau with Paradise Island, so can be missed very easily.
If you are looking for Potter's Cay, don't give up, it is well worth the trip for it's excellent market stalls, restaurants and bars
Typical scene at Montagu fish market - it's a great place to meet rel characters. Prices are good, but even better if you negotiate a little.
The best place to buy fresh conch - you can get all different sizes. They gave us a good price (we checked afterward), which was very reassuring
The entrance to Potter's Cay - driving East from Nassau, you will ned to turn in down as small street way before you reach the bridge. If you get the the bridge, you've missed the entrance...
Fresh fruit and vegetables at Potter's Cay - forget the supermarket, the best fresh produce is found at places like this at Potter's Cay. Best prices too.
Potter's Cay at night - things change at night and the place turns into a party. Mostly its locals, but if you are up for adventure, you will have a great time.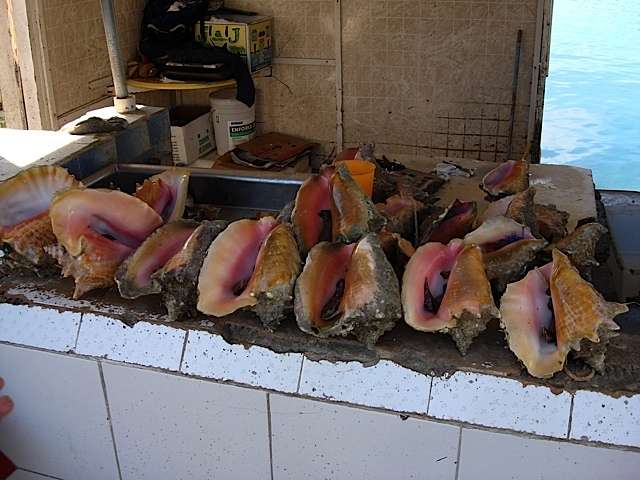 Don't miss out on all the great things to see and do in the Bahamas - a good guide book can be really useful.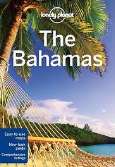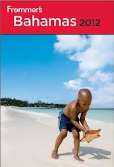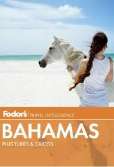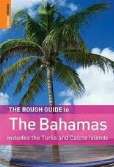 the easiest way to find stuff