Downtown Nassau Food Shopping
Take a look under the surface in Nassau and you will soon find yourself doscovering good places to buy local and tradtional Bahamian food and drink. There is even a local downtown supermarket where you buy all manner of Bahamian things, including delicious patties.
Something you will find as you stroll around the town is a good selection of gift foods. Hot sauce in the Bahamas is particularly good and make a greta gift for family and friends back home.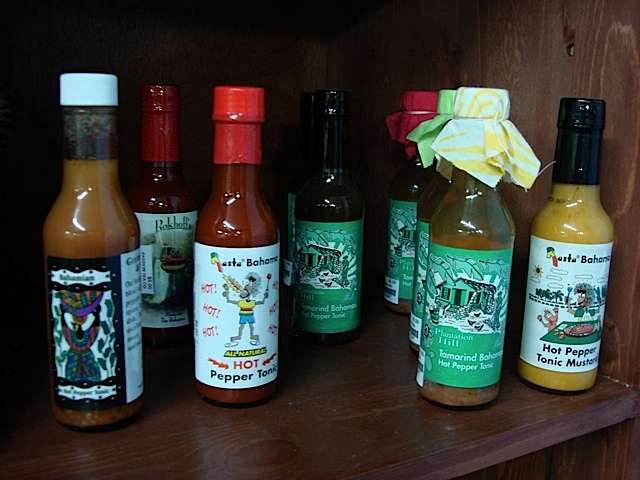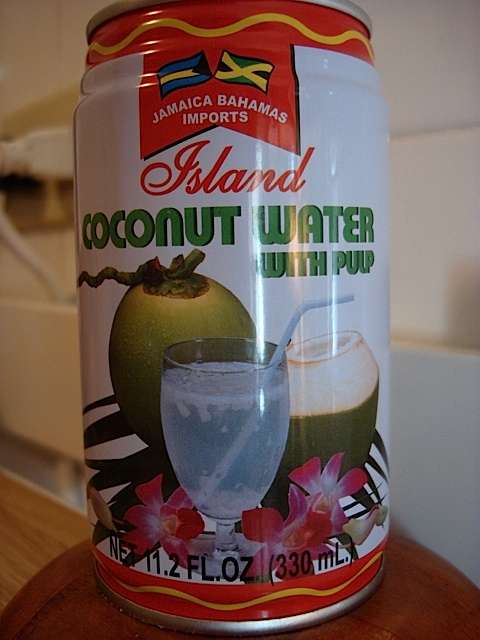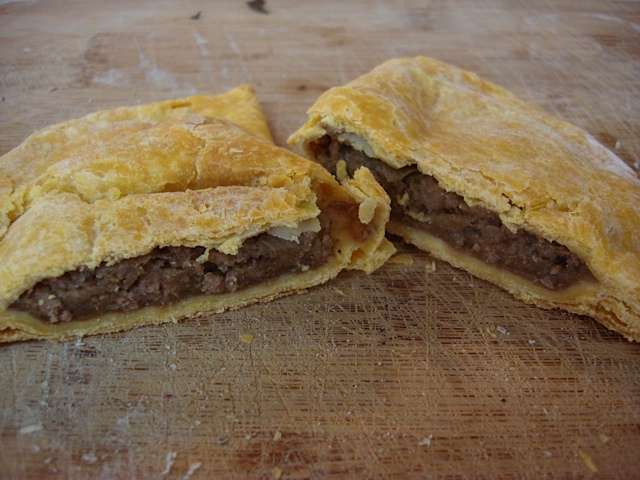 Meat patties bought in downtown Nassau - the supermarket in downtown nassau has a decent selection of snacks to sample, including a lot of US favorites. We went for the caribbean classic - patties!
Bought in the supermarket near to The Port in downtown Nassau - a wonderful refreshing can of coconut water was just the tonic to revive after a lot of walking. The selection of drinks on offer in the supermarket is very good.
Bahamian Hot Sauce and tonics in downtown Nassau - using peppers that have been ripened on the plant makes all the difference. These hot sauces were available at the Cultural Gallery and Studio, downtown Nassau (on Bay Street, opposite the Tourism Police Station)
Don't miss out on all the great things to see and do in the Bahamas - a good guide book can be really useful.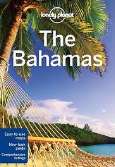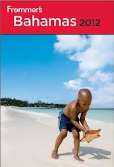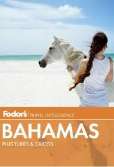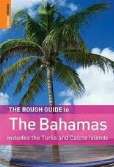 the easiest way to find stuff