Cheap Eats in the Bahamas
If you have even been to the Bahamas, you will know that eating out is not cheap. So, when it comes to getting the best bargain food, where can you go and what would you eat?
The answer is that the best bargains are to be found in the city of Nassau itself and in particular, at any one of the many takeaway places to be found in the city center.
As an example, Steamed conch served with sides might cost you $8 in a city takeaway, whereas it would more likely cost you $12 at the Fish Fry. Moving further up the price scale, the same dish in a resort restaurant, might cost you more than $20.
Another advantage to these places is that they are forced to compete on both price and quality - if they don't make good food then locals will go elsewhere and they go bust. So, only the best survive.
Tourist places, on the other hand, tourist places spend a lot more emphasis on marketing
Finally, you quite often get the added bonus of portion size - a lot of the places where the locals eat give you a proper portion that will fill you up and keep you going for longer.
Typical menu in a Nassau City Center takeaway - great food, great portion size and great prices, with a choice of side dishes that you can mix and match.
Even better value than the a la carte menu - here at D&C Takeaway, the daily specials give you the best value of all.Properly cooked, quality food.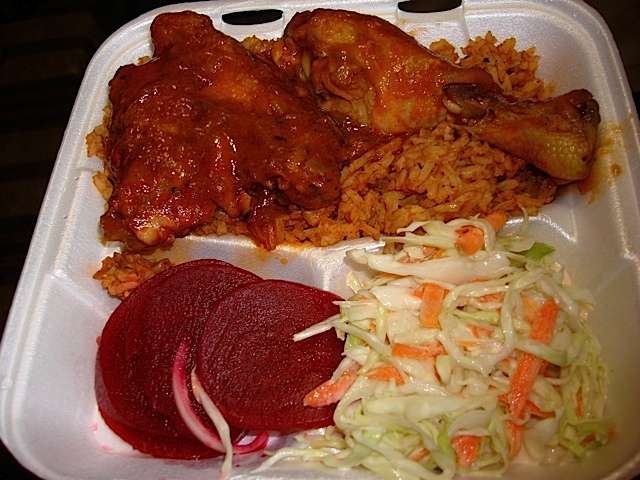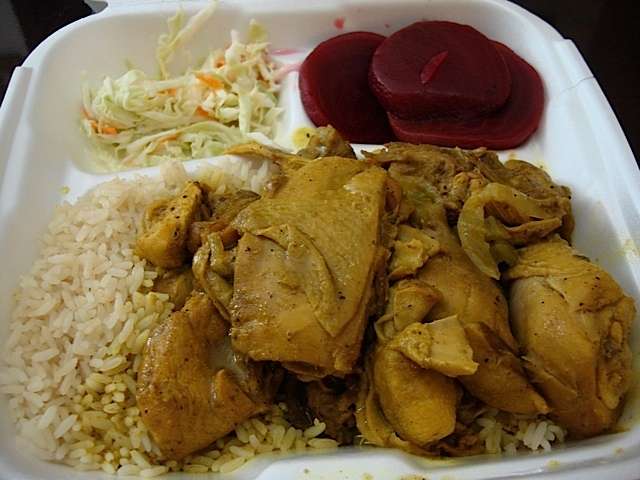 Delicious Jerk Chicken - a choice of sides is available, including dumplings, rice, rice and peas, grits, corn, beet and coleslaw. And bread rolls too!
Curry Chicken - a lot of great food for $7.50, served with white rice, beet and coleslaw.
Cheap eats in the Bahamas - Here at Mrs Earnie's Delights, a friendly local bakery and takeaway food place serving up the highest of quality of food
Don't miss out on all the great things to see and do in the Bahamas - a good guide book can be really useful.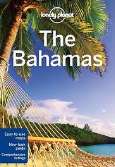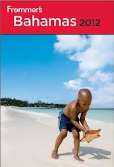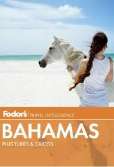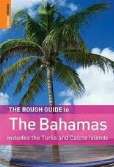 the easiest way to find stuff