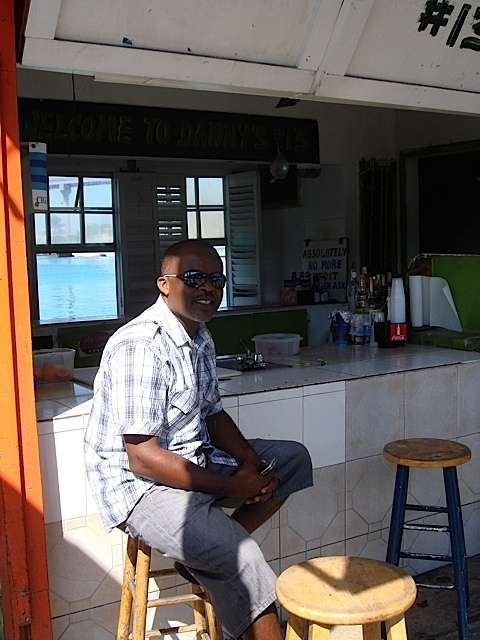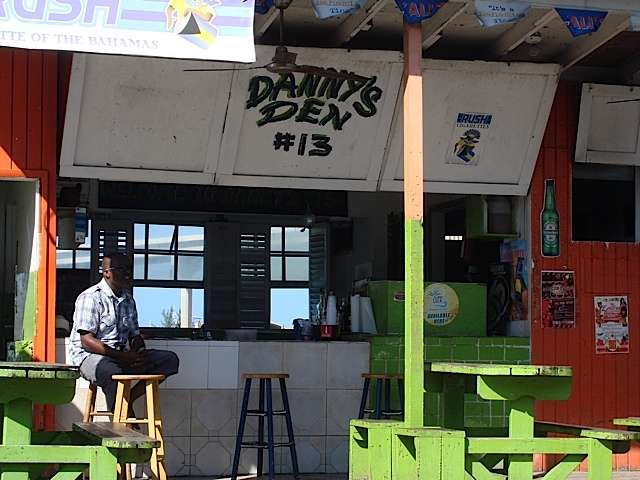 Potter's Cay Restaurants
Not far from the Port, you will find Potter's Cay - an area found under the bridge that takes you over to Paradise Island that is full of restaurants and with a market selling terrific fresh produce. Potter's Cay is relatively undiscovered by the average tourist. This is a shame, because the people are friendly, the prices are better and the quality of the food is fresh. We found service to be far better than The Fish Fry!
The best conch salad stall in the Bahamas? - whether it's the best or not is debatable (everyone has their own favorite), but Danny's Den is certainly one of the most popular places - he will make it for you exactly how you like it. Like it hot and spicy, you got it, like the pieces small, you got - all you have to do is ask.
Service with a smile - stall holders are very friendly to tourists down at Potter's Cay. Most tourists prefer to go for lunch, when it is more relaxed, rather than the evening (it can turn into a bit of a party at night). You also get a far more personal experience at Potter's Cay - most likely you will be served by the owner of the business, someone who is hugely proud of what they are serving you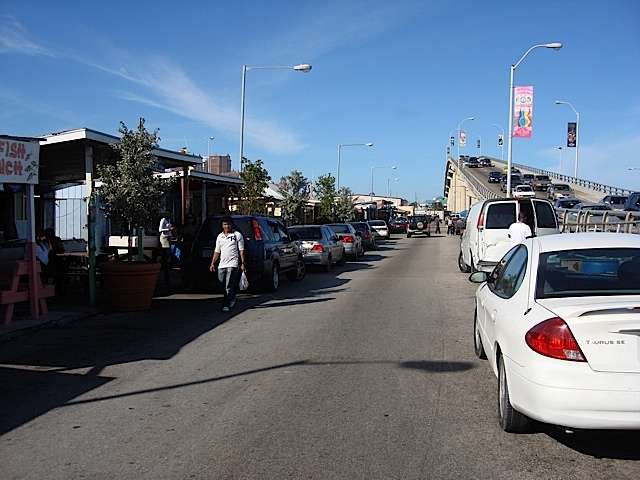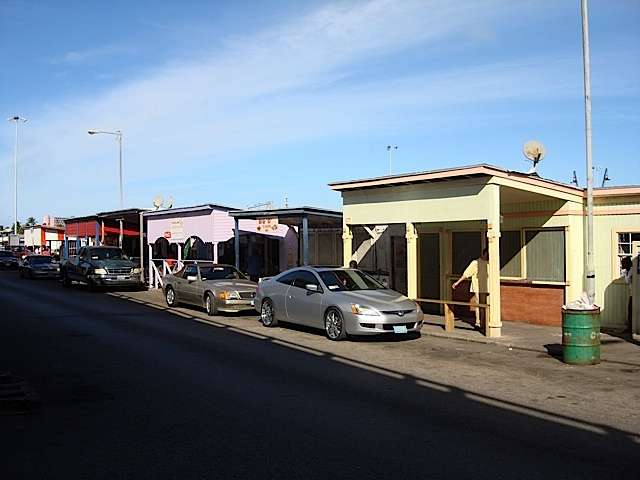 Entering Potter's Cay - instead of going up onto the bridge, you have to turn in about 50 yards before you get there (the turning is easy to miss). There is parking at the end of this small road. A taxi is a good alternative to get there.
Restaurants at Potter's Cay - this photo is taken in the morning before they are open. It's a great place for a leisurely lunch and if you like it more likely, then go in the evening when there will music and plenty of action going on.
Don't miss out on all the great things to see and do in the Bahamas - a good guide book can be really useful.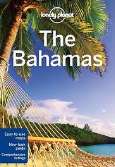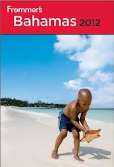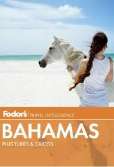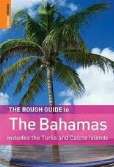 the easiest way to find stuff