Ichiban Japanese Restaurant in the Bahamas
Being a country that is famed for its high quality fresh fish, the Bahamas would seem like the ideal place for a Japanese restaurant to set up shop. Ichiban did not disappoint and they even had some local favorites on the menu too, like conch sushi, which was excellent.
Ichiban is particularly good on a warm evening when you can sit outside with fans blowing on you and the cooling gentle sea-breeze, looking out over the roof terrace. Very pleasant indeed.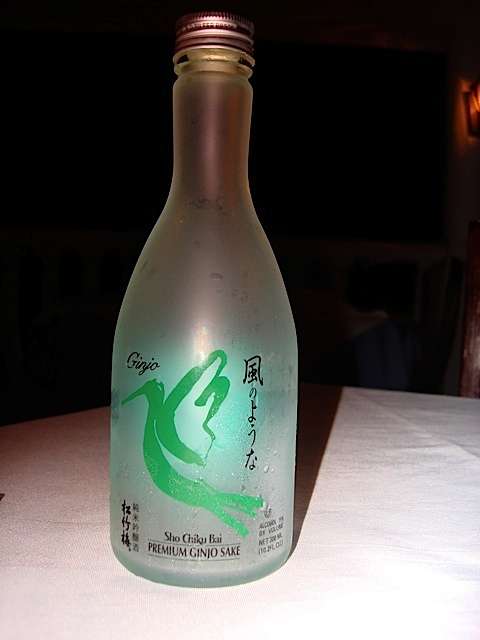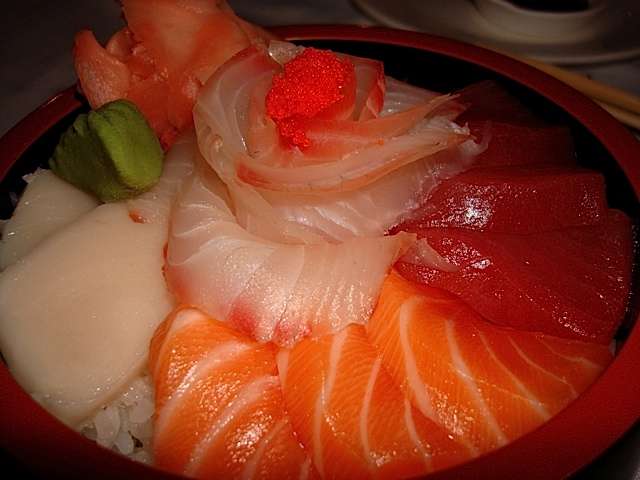 Beautiful fresh fish at Ichiban sushi - this chirashi (sashimi on a bed of rice) was just what the doctor ordered after a couple of days eating heavy meals, like jerk chicken and fried conch.
Miso Soup - with lots of seaweed. I've read that seaweed has every single essential mineral required for life, so that has to be good. Oh, and it was delicious too!
All washed down with a bottle of saki - I'm no sake expert, but this one went perfectly with the dinner - crisp, light and complimenting the fish perfectly.
Don't miss out on all the great things to see and do in the Bahamas - a good guide book can be really useful.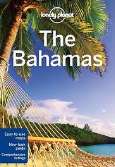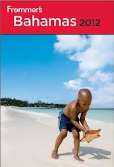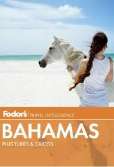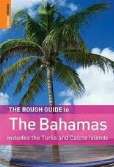 the easiest way to find stuff