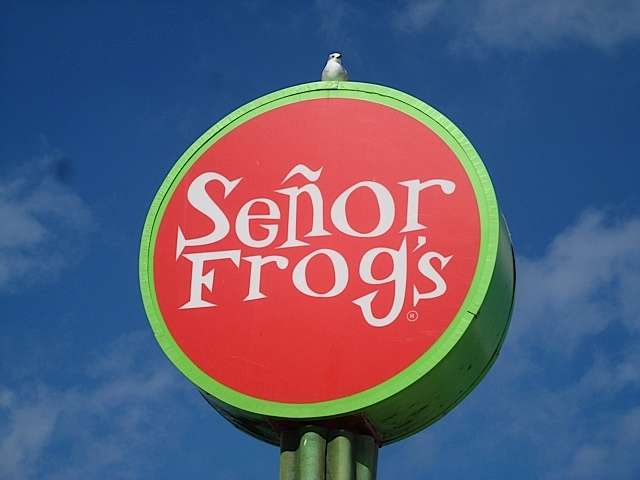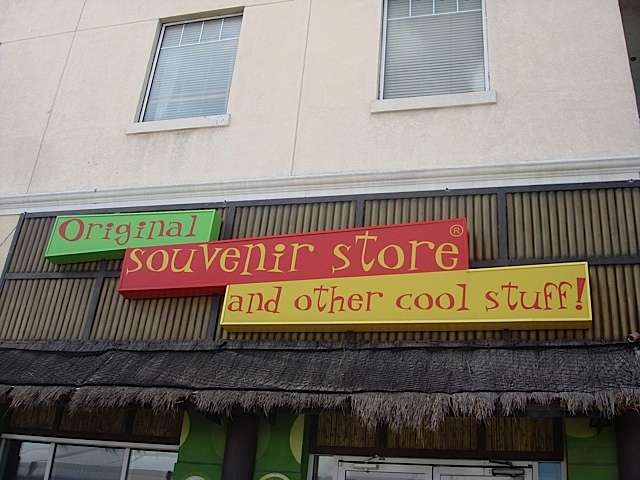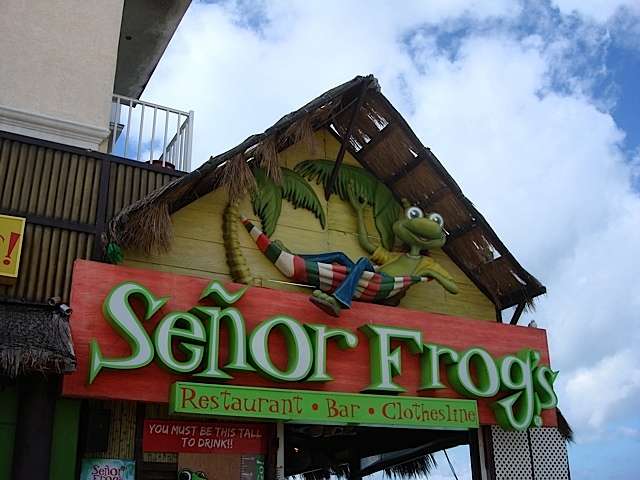 Señor Frog's
If you are looking for a party venue in Nassau, close to the Port, then the Mexican themed Señor Frogs could be the place for you. Now becoming a sizeable world-wide chain Señor Frog's is a very popular mexican-themed party restaurant and bar.
Think of Senor Frogs and you may well find yourself imagining tequila shots, party games and a bit of karaoke. Partying in the Bahamas venue occurs mostly on weekend nights, or during special occasions (like Spring Break). During the daytime, Senor Frog's tends to be pretty relaxed and laid-back, offering a good opportunity for a lunch
Senor Frog's - a popular party venue in Nassau and being right on the waterfront, it's a great place for outside dining looking over the water.
Pure fun - Senor Frogs is a place where you can let your hair down, enjoy some fun games and competitions, eat, drink and dance the night away
They also sell souvenirs - get some stuff to take home as gifts, or a little memento to remind you of your Bahamian trip.
Don't miss out on all the great things to see and do in the Bahamas - a good guide book can be really useful.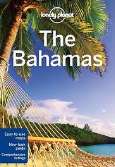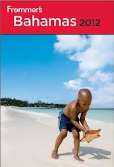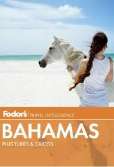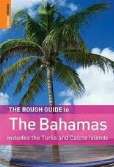 the easiest way to find stuff