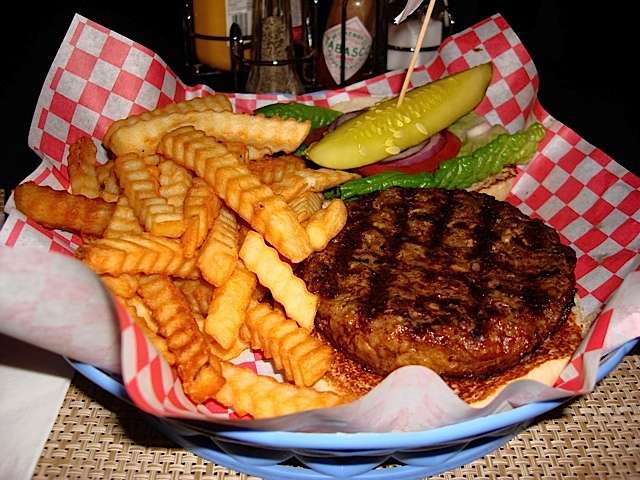 A great burger - at The Atlas Bar and Grill, found at the Atlantis Casino Resort on Paradise Island. Cooked to order using fresh beef.
Atlas Sports Bar and Grill
Kick back and relax, get yourself a beer and watch the game.
There are times when nothing else will do, it just has to be a Sports bar and grill. Whether you are looking to watch the game, or just relax with friends, whether you are looking just for beer, or for some good american food, Atlas is a good choice.
Don't miss out on all the great things to see and do in the Bahamas - a good guide book can be really useful.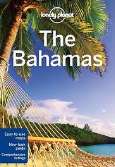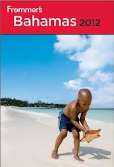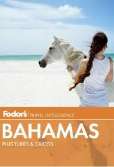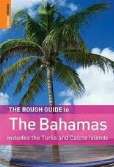 the easiest way to find stuff