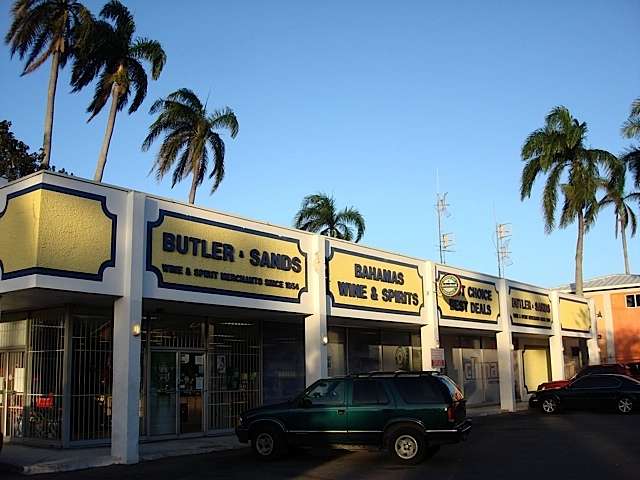 Probably the best overall wine and spirit store in the Bahamas - in terms of range and value it's hard to beat the main Butler and Sands store in the city.
Liquor Stores in the Bahamas
If you find yourself in downtown Nassau, near to the port on Bay Street, you won't help but notice the huge number of liquor stores. Visitors, especially those coming from the cruise ships flock downtown to stock up on essential liquor supplies.
A particular favorite with visitors is the locally produced rum. Rum made in the Bahamas has an exceptional natural coconut aroma to it. The first time we tried it, we thought coconut had been added, but we were reassured that was the natural flavor.
You can also buy local coconut rum, where the local coconuts have been used to make it - this product is really popular for making cocktails.
The local beers of Kalik and Sands are also really popular. Many visitors like to stock up on local beers to take back to the ship, even if they are all-inclusive. The reason is simple - they taste good!
When it comes to buying wine, most liquor stores in the Bahamas have a range of regular brands on sale that should suit the majority of customers - plenty of good value (for the Bahamas), easy-drinking wines.
Buying Good Wine in the Bahamas
As mentioned, some visitors to the island struggle when it comes to finding premium quality wines from around the world. However, that's not to say that you can't buy them, you just need to know where to look.
If you are looking for a good store to buy wine, you should probably think about heading to the flagship Butler and Sands store to the West of Nassau city, on Bay Street. They have a very good selection.
In the same area, there is also Balduccino's supermarket and deli which has a selection of fine wines on sale.
Don't miss out on all the great things to see and do in the Bahamas - a good guide book can be really useful.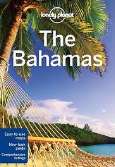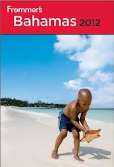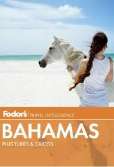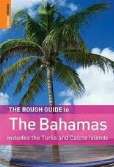 the easiest way to find stuff