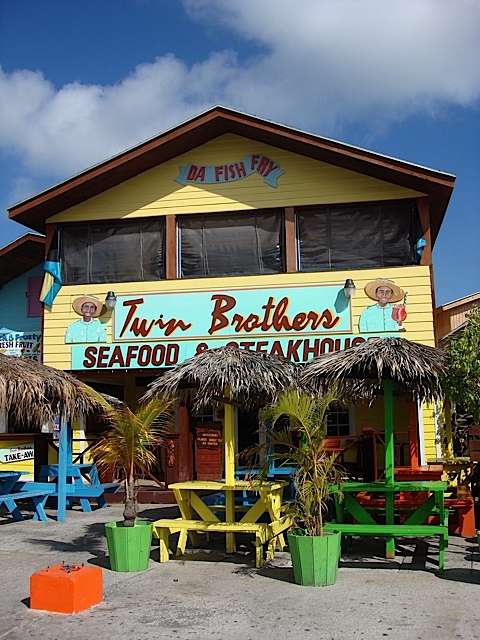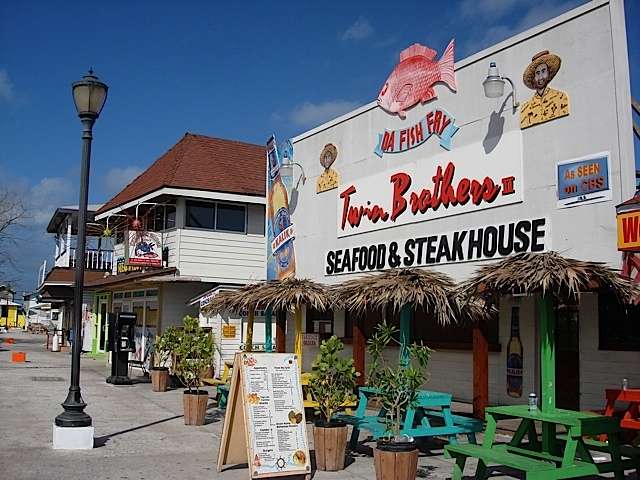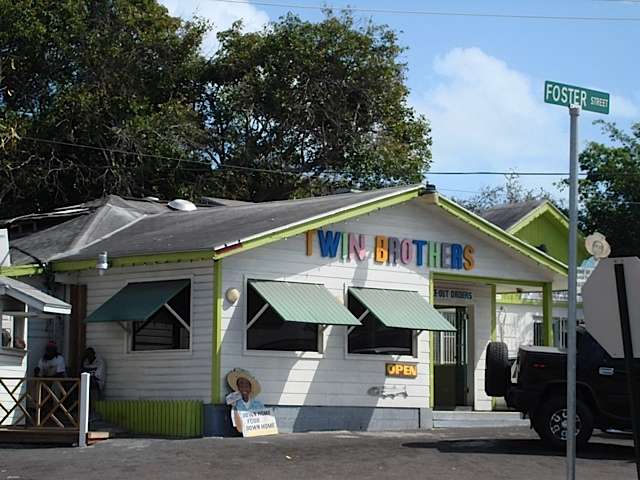 Twin Brothers
Twin Brothers is fast becoming an institution in the Bahamas, offering a good range of Bahamian dishes using fresh, locally sourced ingredients. Although the most popular Twin Brothers restaurants are down at the Fish Fry, there are quite a few other branches you might like to try too.
The Twin Brothers brand is increasing in numbers and they now trade in 5 locations across Nassau – Arawak Cay, Coconut Grove Avenue, The Mall at Marathon, Boyd Road and also on Madeira Street, Palmdale.
We haven't been to all of the locations, but from what we are told, the more local destinations offer the best in terms of enjoyment. I guess the only way to find out will be to try them all :)
Nassau's most popular Twin Brothers branch - at The Fish Fry, Arawak Cay, it's a popular destination for tourists and locals alike
The Boyd Road Twin Brothers Branch - we got great service at this branch, I think they were really pleased to see a visitor venturing off the tourist trail in order to discover the real city of Nassau.
Look familiar? - if you are intending to meet up with friend at the 'Twin Brothers at the Fish Fry', then you should make sure you know which one it is that you are going to - there are two of them!
Don't miss out on all the great things to see and do in the Bahamas - a good guide book can be really useful.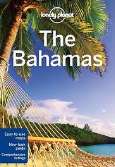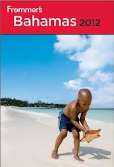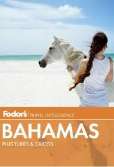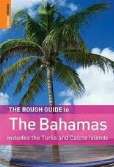 the easiest way to find stuff