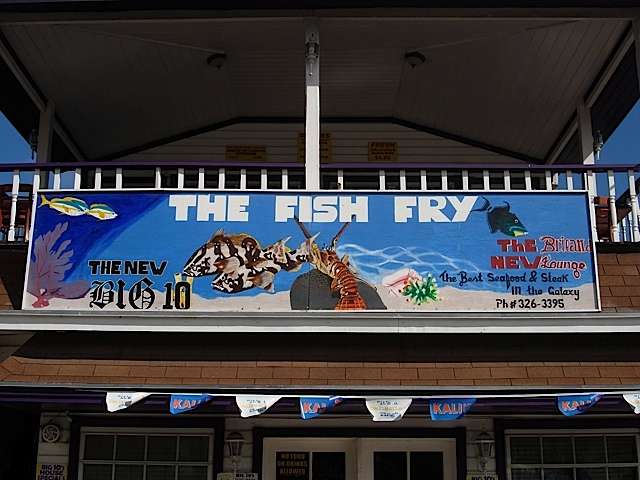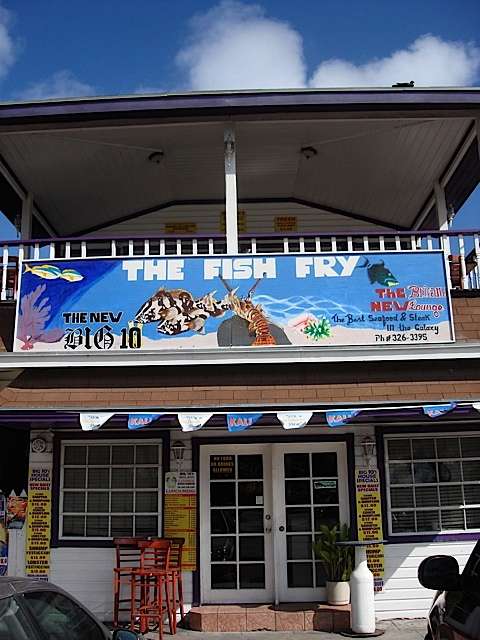 The Big 10 Restaurant - selling itself as having the 'Best Seafood and Steak in The galaxy' - only one way to find out and that's to try it for yourself...
Outside eating on the roof terrace - one of the highlights of The Big 10 is that there is outdoor seating located on the roof top terrace area.
Big 10 Seafood and Steak House
One of the famous restaurants in the Fish Fry area, just a short taxi ride from the Port, Big 10 specializes in fresh local seafood. The Big 10 has outdoor seating, making it the perfect location to relax and people-watch with a beer and some good food. House favorites include the steamed grouper, snapper and conch fritters.
Don't miss out on all the great things to see and do in the Bahamas - a good guide book can be really useful.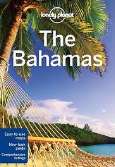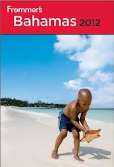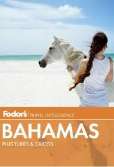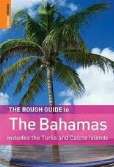 the easiest way to find stuff