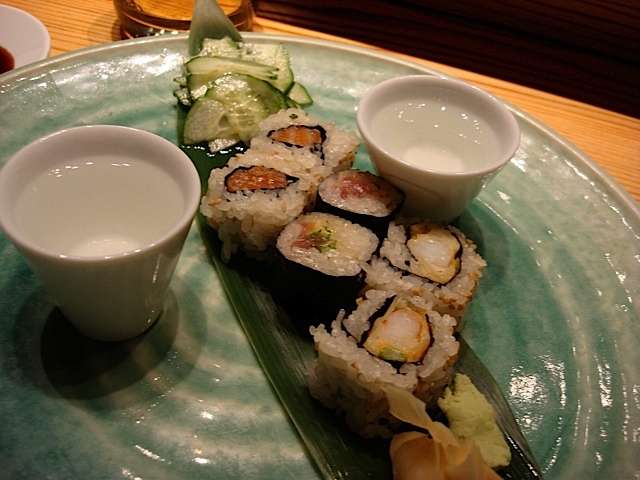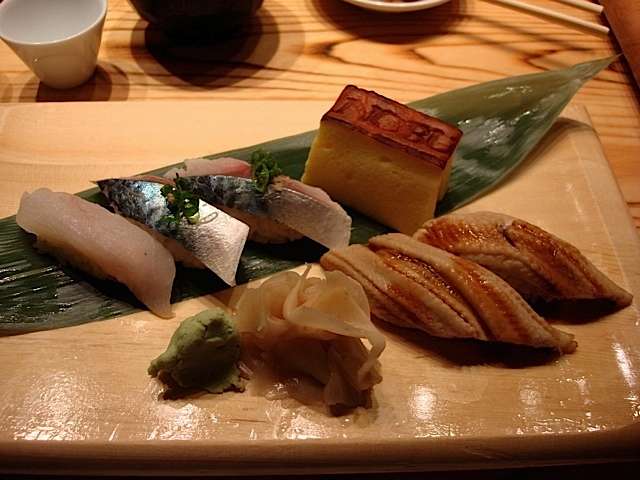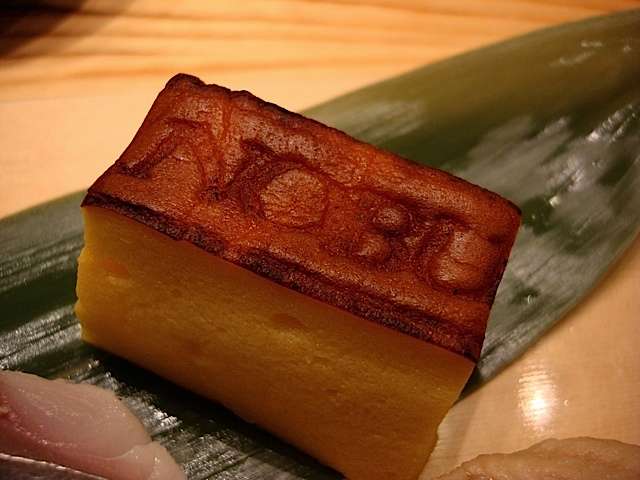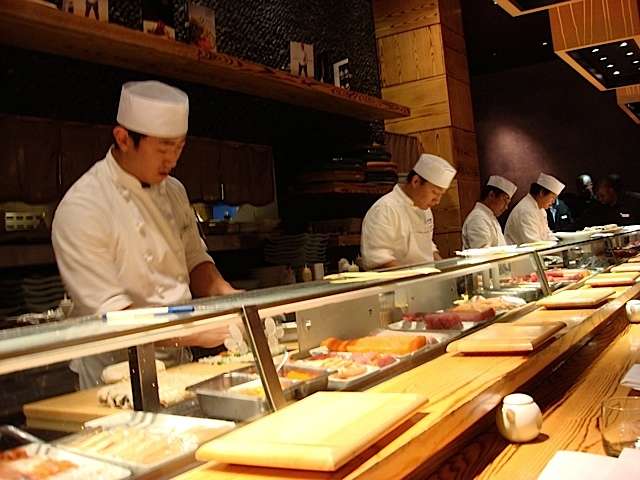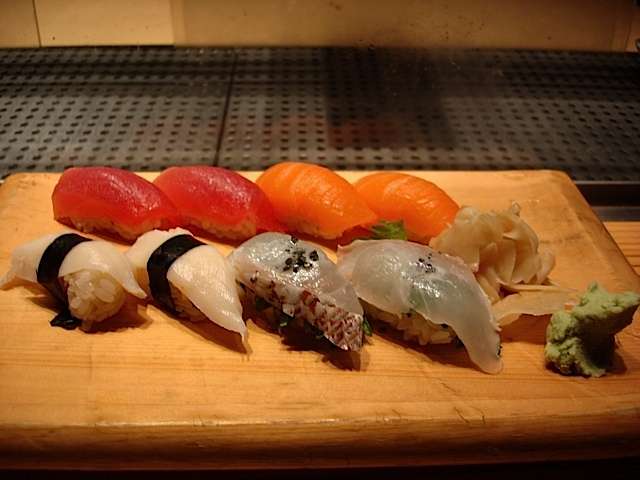 A selection of Nobu nigiri sushi - nigiri is the classic Japanese form of sushi (fish on top of rice), as opposed to the maki (the rolls). Here, you can see local conch nigiri, as well as local red snapper. Also, the classics of tuna and salmon.
Free sampler! - staying for a weekend at Atlantis, we were given vouchers for a free sushi and saki sampler and this was it. Very nice indeed, served with cucumber salad and with tasting notes for the two sakis included. I was lucky, the lovely lady next to me didn't drink Sake, so she kindly gave me hers - thank you!
Mackerel and eel sushi - eel sushi is one of my favorites, the sweet and sour flavor of the sauce and the melt in mouth texture of the eel is wonderful
How did you guess you were in Nobu? - the signature branding on the Tamagoyaki (the sweet egg omelete) presented beautifully on a banana leaf
Hard at work - preparing delicious sushi to delight my taste buds. And my taste buds were indeed delighted, although my wallet was not :)
Sushi rolls at Nobu, Atlantis - a good selection of sushi rolls was on offer
Nigiri and sashimi menu at Nobu, Atlantis - the quality of every single piece of fish was perfect, could not fault it in any way whatsoever.
The Nobu at Atlantis, Paradise Island
The great thing about Nobu is that whichever one you go to, wherever you are in the world, you can be assured of the highest quality. At the same time, it's not one of those places you go to if you are on a restricted budget, because you might not then be able to enjoy it.
The Nobu at Atlantis offers a lot of great sushi and sashimi as well as many signature dishes. The conch dishes are particularly good, using the freshest conch from local waters.
Don't miss out on all the great things to see and do in the Bahamas - a good guide book can be really useful.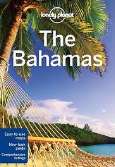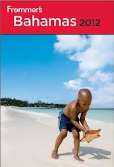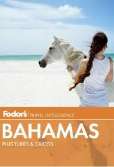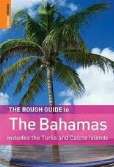 the easiest way to find stuff