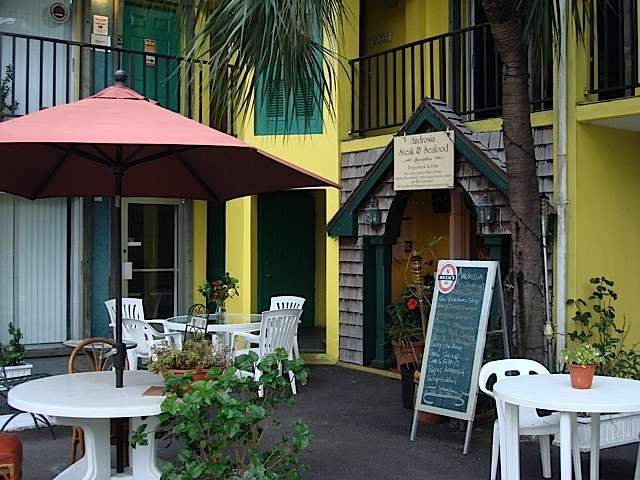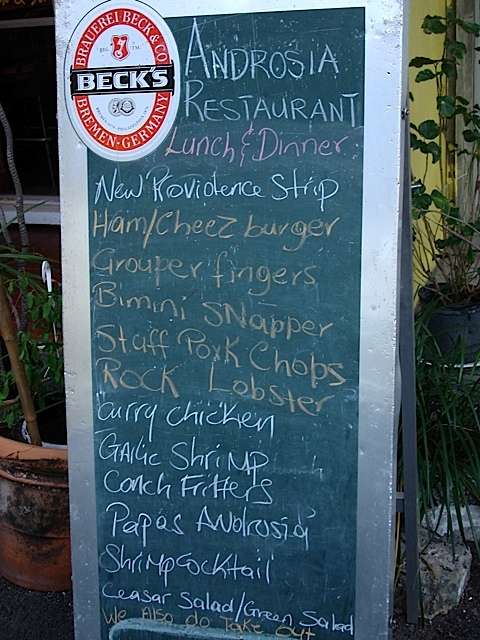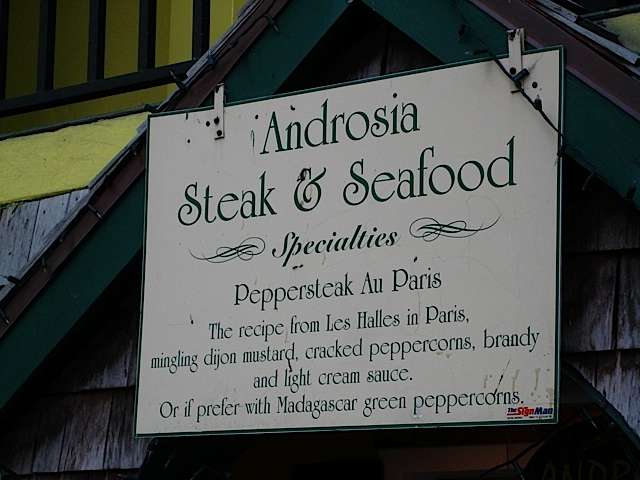 Androsia Steak and Seafood - on Cable Beach, Est Bay Street, you will find this restaurant near to the Swiss Pastry shop in the Shopping Haven Plaza.
Outdoor seating - a wonderful location to enjoy your dinner out in the fresh air on a beautiful warm Bahamian evening
Specialities - offering a great selection of local Bahamian dishes as well as some favorites you will recognize from back home
Androsia Steak and Seafood
Authentic native dishes
Androsia is one of those local places where you go once and then you find yourself wanting to go back each and every day of your stay. The atmosphere is relaxing and casual, but still classy. On Sundays, Androsia has a great brunch menu, with live music that is very popular.
ps - the okra soup and peas soup are outstanding, as are the Sandy Point stuffed pork chops! oh, and kids seem to love the grouper fingers...
Don't miss out on all the great things to see and do in the Bahamas - a good guide book can be really useful.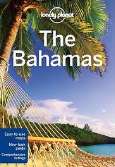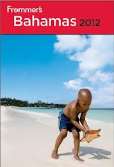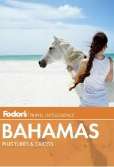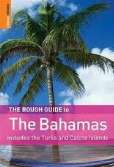 the easiest way to find stuff