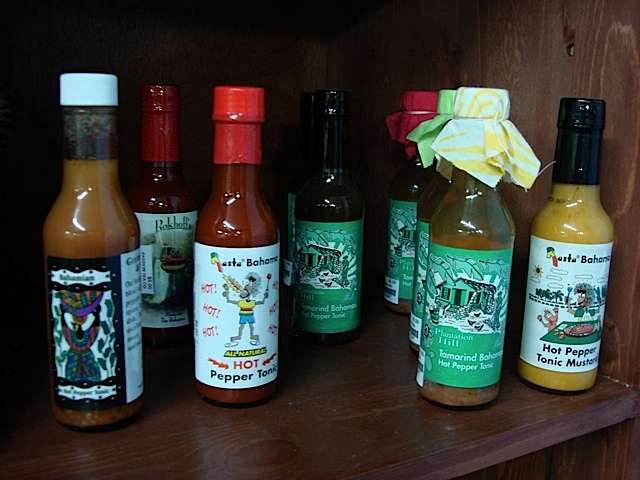 Restaurants at Potter's Cay - this photo is taken in the morning before they are open. It's a great place for a leisurely lunch and if you like it more likely, then go in the evening when there will music and plenty of action going on.
Food Gifts in the Bahamas
It's always nice to be able to take gifts back to friends, family and loved ones. Especially if you can find something unusual or unique that is not available back home. Luckily, there is plenty of great stuff in the Bahamas to take back.
One of the great things produced in the Bahamas is hot sauce, especially hot pepper tonics and (hot) fruit pepper tonics, made with mango, guava and other exotic fruit.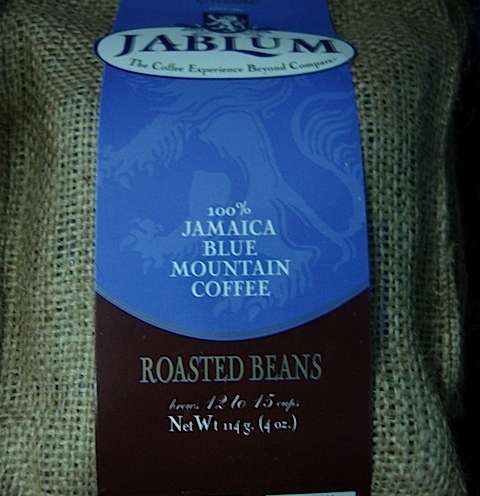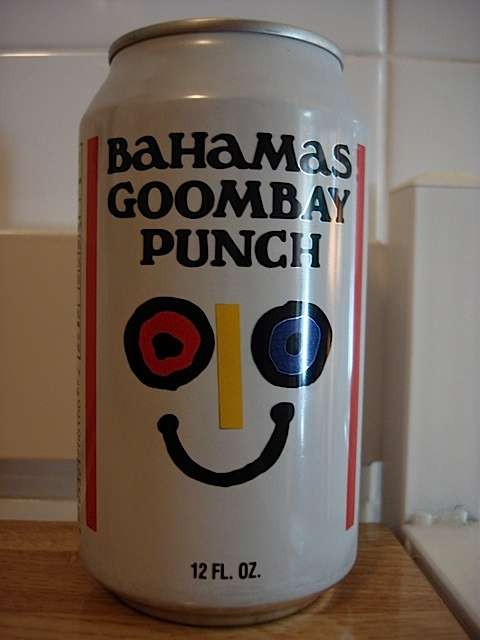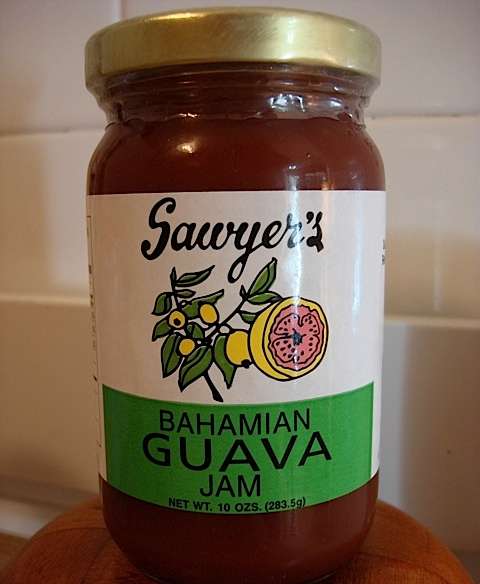 Although it's not from the Bahamas, plenty of people back home would be very happy to see you bring them back some Blue Mountain coffee from the neighbouring island of Jamaica. This incredible coffe is renowned as one of the best in the world. Some experts regard it as the best, bar none, so it's a superb gift to give.
If you want to give a small, but unique gift, how about taking home a can or two of Goombay Punch? This is an incredibly sweet and unusual soft drink that will be loved by many. It may also be hated by many too, but the main thing is it will get a reaction, that's for sure.
Jamaica Blue Mountain Coffee - not from the Bahamas, but still local produce, as it's produced not far away in Jamaica
Another option is locally made guava jam. It tastes delicious because the locally frown guavas are ripened on the trees and taste fabulous compared to the imports you may have had back home. This quality ingredient makes the jam taste superb
Don't miss out on all the great things to see and do in the Bahamas - a good guide book can be really useful.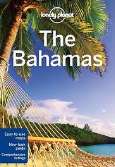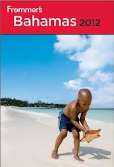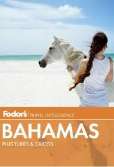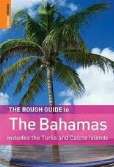 the easiest way to find stuff