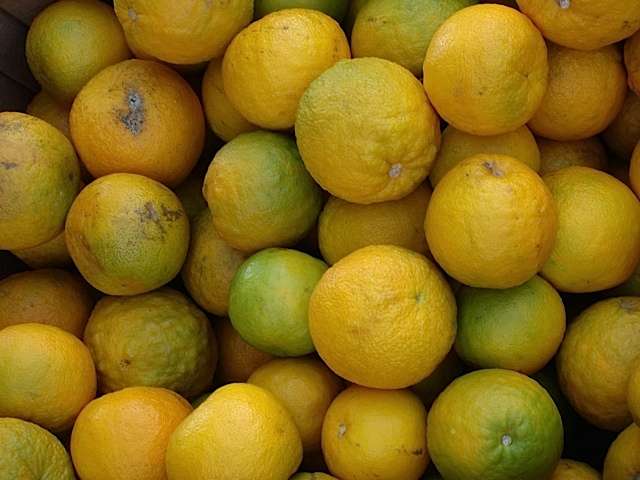 Sour Oranges in the Bahamas
The Sour Orange may be an unfamiliar fruit to many visitors. The name sums up exactly what it is very well - it tastes like a cross between a lime and an orange and it is essential to Bahamian cuisine.
Probably the most common use for the Bahamian Sour Orange is to use it as a marinade for conch. When you have scorched conch (raw conch with raw onion) or a conch salad (same thing, with added tomato, cucumber and pepper), the chef will soak it in freshly squeezed sour orange before serving it to you.
As well as complimenting and enhancing the flavor of the conch, the sour orange also serves to 'cook' it making it more tender.
Fresh Sour Oranges - essential for making the perfect conch salad, you could also use these to make a mean ceviche too. We were told they were no good for eating, but we tried one and loved it...
Don't miss out on all the great things to see and do in the Bahamas - a good guide book can be really useful.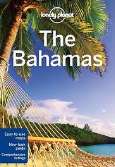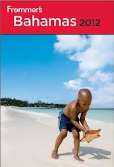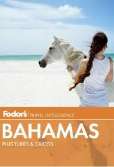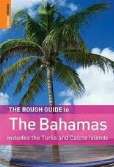 the easiest way to find stuff