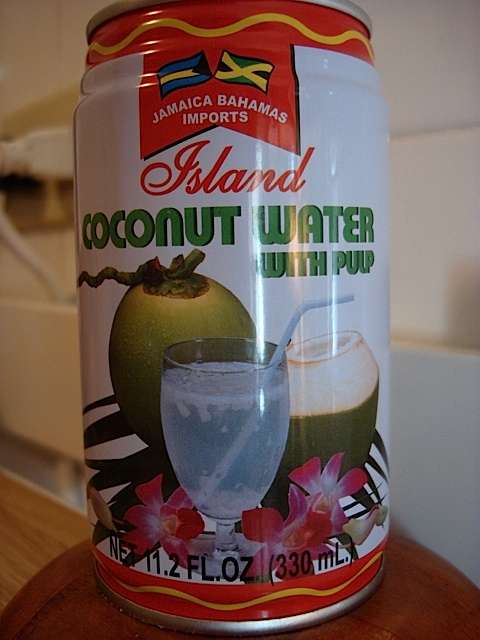 Coconut Water
It is said to give you special powers, to be full of essential minerals and vitamins and to be the ultimate drink to aid revival. Yes, this is coconut water and it is produced in the Bahamas.
Coconut water is absolutely delicious and if you have never tried it, then you really should. Ideally, coconut water is best had directly from the coconut - young 'jelly' coconuts have an incredible amount of juice and the creamy jelly inside is also amazing too.
If you can find the coconut itself to drink from, then the canned stuff is also very good indeed and can be bought from most good stores.
In need of a reviving tonic? - coconut water can make you feel better, if you have had a long hard day out and about in the Bahamas
Don't miss out on all the great things to see and do in the Bahamas - a good guide book can be really useful.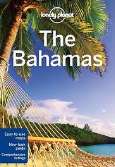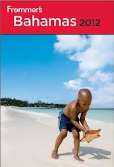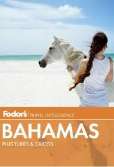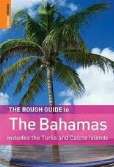 the easiest way to find stuff