Plantains
Plantains are without doubt, one of the most popular vegetables in the world. From Latin America, to Africa, Asia and all across the Caribbean, plantains play a special role in the native cuisine.
Ask people what their favorite foods were as a child and quite often, plantains will be among the list. The reason being they are usually eaten as part of the main course, yet they are sweet. That sweet energy from the hooks kids in to a life long love affair with the plantain.
Plantain is nearly always on offer as a side dish in the restaurants of the Bahamas. Mostly, it is simply fried, with the sweet nectar caramelizing, giving a fantastic texture and taste to them.
A box of Bahamian plantains - it's hard to find anyone that doesn't love plantain. Our love of all things sweet and the energy that gives us ensures that plantain is a much loved food from as early as you can remember...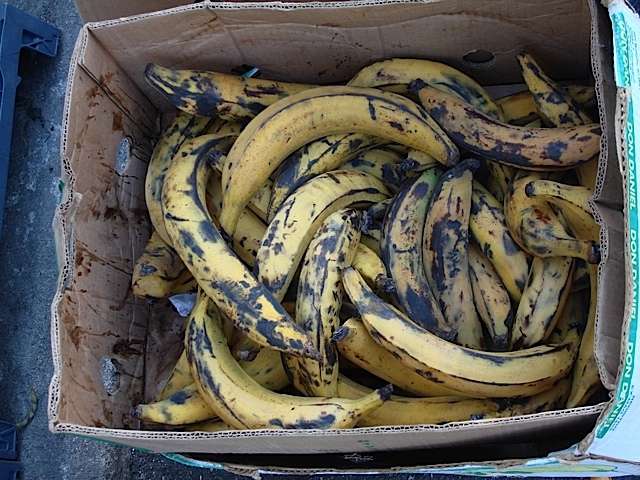 Don't miss out on all the great things to see and do in the Bahamas - a good guide book can be really useful.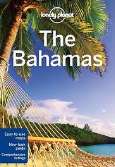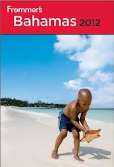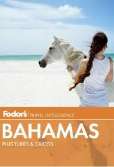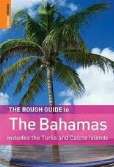 the easiest way to find stuff