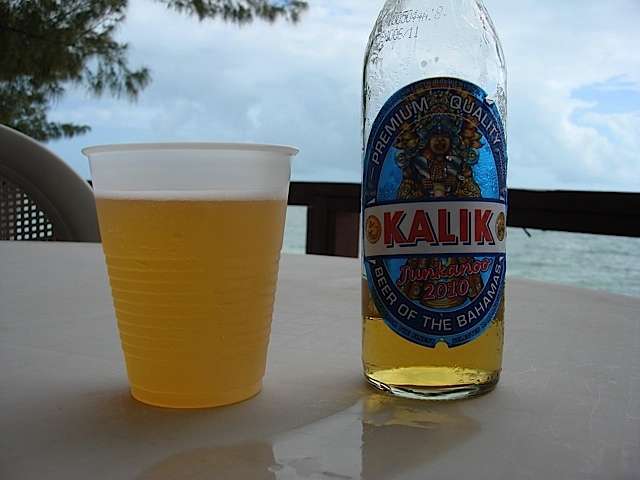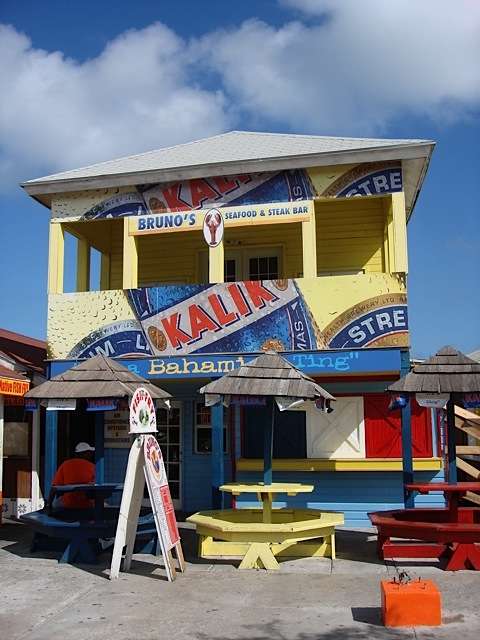 Kalik Beer
Kalik is the beer of the Bahamas, or to be more accurate, it is the beer of New Providence, Nassau and Paradise Island. The other beer of the Bahamas is Sands, which is brewed on the island Andros.
As a nation of beer drinkers (rather than wine) with food, you will most likely see people drinking Kalik with their meal, than any other alcoholic beverage. It is light, refreshing, crisp and dry.
Drinking Kalik beer on a warm day in the Bahamas - most people drink straight from the bottle, but ask a European and they will tell you that you get more flavor when it is served in a glass - either way, it's a good, refreshing beer
Can you tell which beer they serve? - just seeing the building makes you want to go straight in and ask them to knock the top off one...
Don't miss out on all the great things to see and do in the Bahamas - a good guide book can be really useful.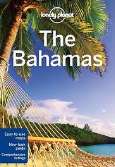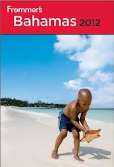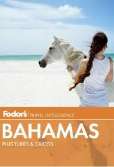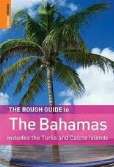 the easiest way to find stuff