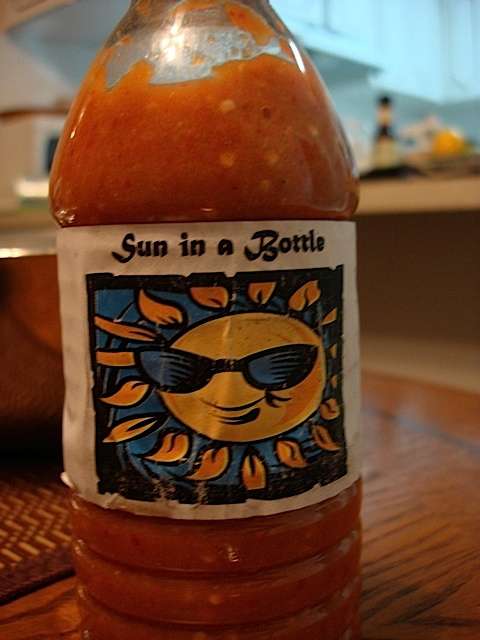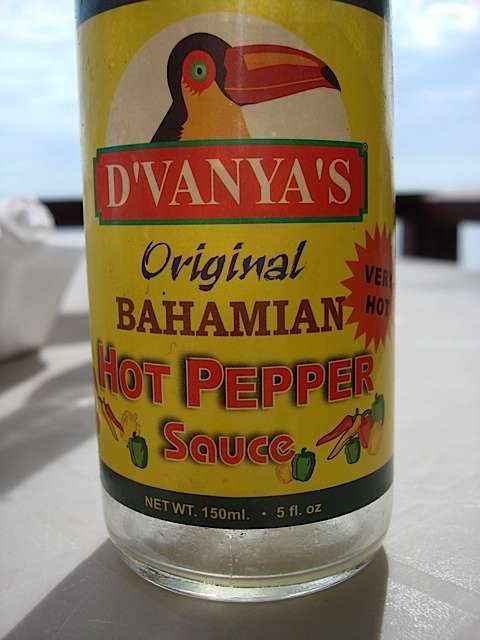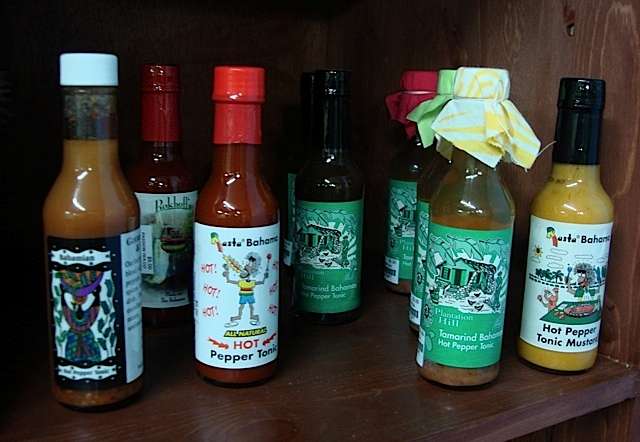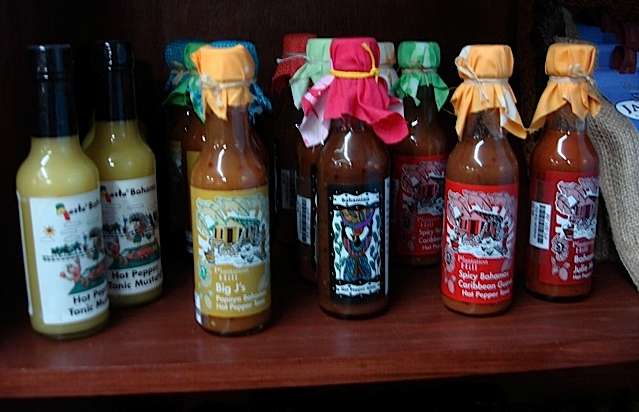 Bahamian Hot Pepper Sauce
One of the great local produces in the Bahamas is hot pepper sauce. The number of hot pepper sauces being made in the Bahamas has expanded massively over the past few years. There is now much more variety in hot pepper sauces available, with new and interesting recipes.
You will find plenty of very interesting varieties of hot pepper sauce in the Bahamas, including some made with mustard and cucumber which go very well with hard cheese (makes a great gift for anyone back home that loves cheese and loves a bit of spice).
Some of the hot pepper products in the Bahamas - a display of hot pepper sauces and hot pepper tonics. The peppers were grown in the Bahamas and the sauces made locally too - a perfect gift for someone back home
More Bahamas pepper products - the Bahamas specializes in pepper sauces that are combined with tropical fruit. Like a mango hot pepper sauce. These types of sauce go really well with fish and also with barbecued pork.
Is this the best pepper sauce ever made? - this pepper sauce is composed of nothing more than sun-ripened peppers and tastes like no other sauce I have ever experienced. I came up with the theory that the best hot pepper sauces in the world have the cheapest looking labels and come in simple bottles!
Can you guess how good this one was? - well, I like to tell you it was amazing and that the empty bottle shows how much we liked it. But, in fact we never got to taste it - this is the bottle the waitress put on our table, completely empty.
Worse still, when we looked at the check later that night we saw we had been charged for the hot pepper sauce! Not going back there again....
Don't miss out on all the great things to see and do in the Bahamas - a good guide book can be really useful.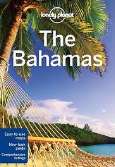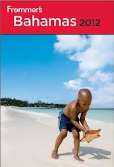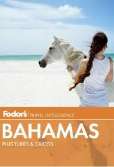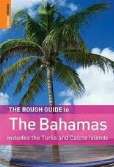 the easiest way to find stuff