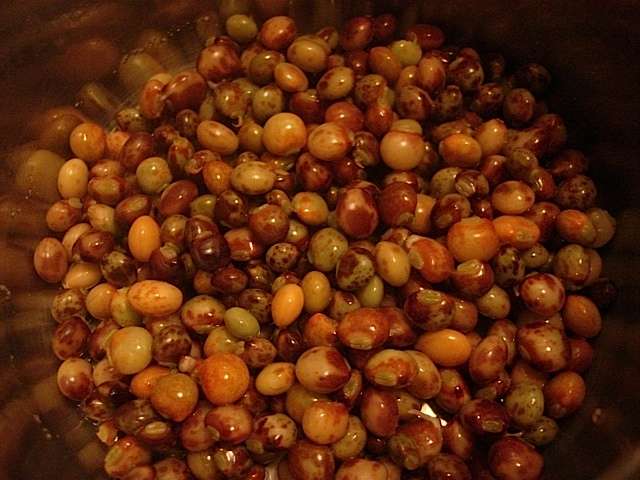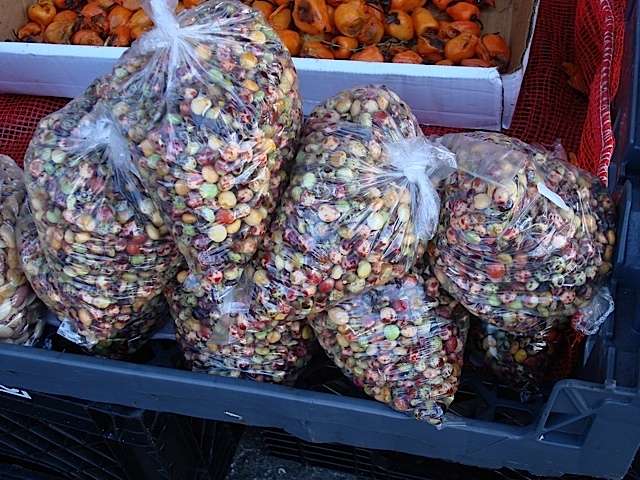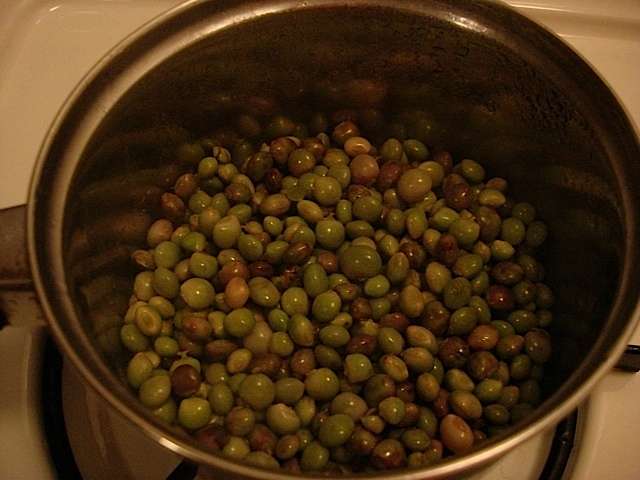 Peas and Beans in the Bahamas
How can such a humble food as the pea (or bean) taste so great? Well, the answer is that in the Bahamas, the peas and beans can be bought fresh and that the fresh ones taste amazing. The dried ones are excellent, but the fresh ones are even better.
Bahamian beans and peas are also beautiful. Take a look at the pictures below and you will see what we mean - a kaleidoscope of colours and patterns that have to be see to be believed.
Fresh peas down at Potter's Cay - several of the market stalls at Potter's Cay sell freshly picked and shelled peas and beans. They are delicious cooked as rice and peas, or on their own and are worth every penny.
Bahamian Peas about to be cooked - delicious
Wonderful colors and patterns of Bahamian peas and beans - they say that the better a food looks, the better it tastes and these did taste great. That said, I think that even if you didn't see them, you would still love them just as much
Don't miss out on all the great things to see and do in the Bahamas - a good guide book can be really useful.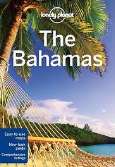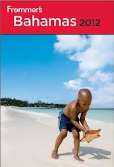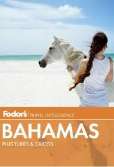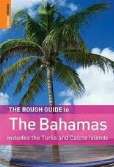 the easiest way to find stuff