Conch - the Bahamas' most famous of foods
For most food-lovers, a trip to the Bahamas can't be complete without eating conch. Preferably every day! Fresh conch is a world apart from the frozen version you might have tried back home and there are a huge variety of recipes to suit all tastes. The sooner you try conch, the sooner you will know exactly what people are raving about.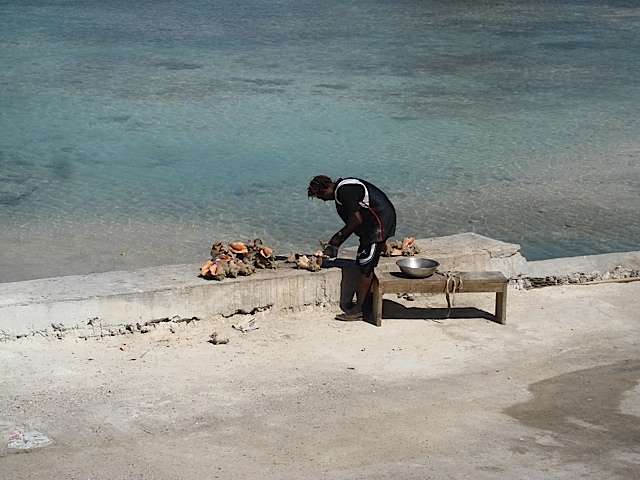 Man Removing Conch from the Shell - as well as needing the skill to take the conch from the shell, the conch must also be tenderized prior to eating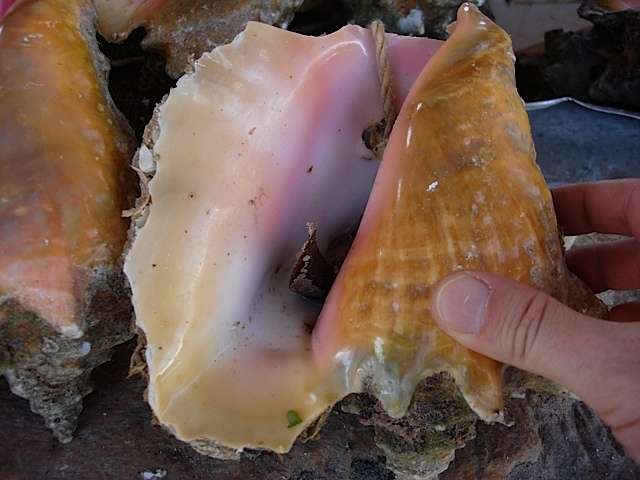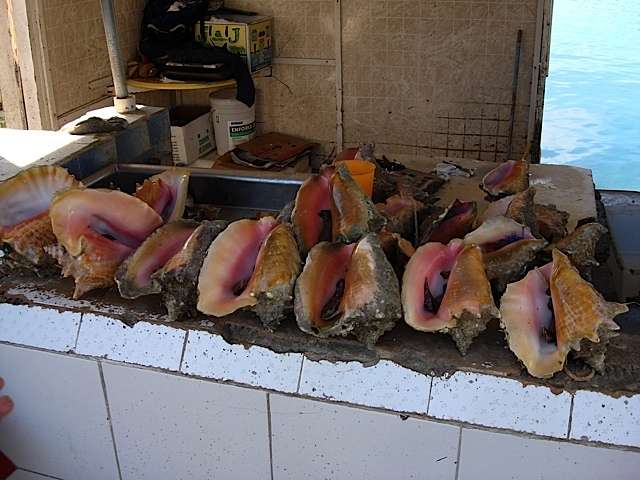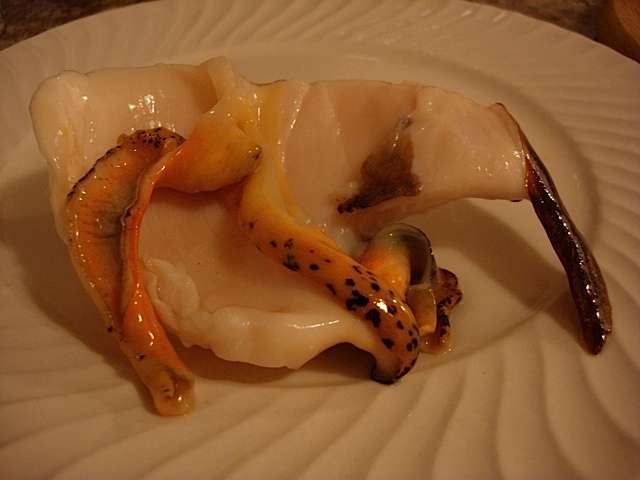 A food tour in the Bahamas - introducing visitors to fresh conch and also to eating the best part of the conch - 'the worm'
A small conch - you can buy conch in all sorts of sizes. As you would expect, the bigger the conch, the more you pay!
Conch, removed from the Shell - but how shall we eat it? Scorched? As a salad? Or maybe we will make it into a beautiful conch burger?...
Fresh conch in the shell - down at Potter's Cay you can buy whole fresh conch in the shell. They will even prepare and scorch it for you, if you like.
Don't miss out on all the great things to see and do in the Bahamas - a good guide book can be really useful.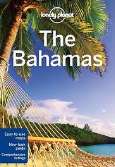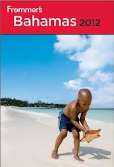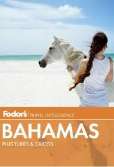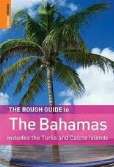 the easiest way to find stuff