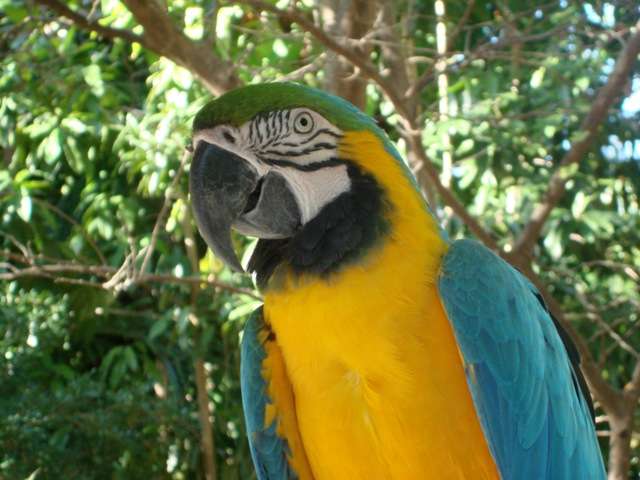 Bahamas Zoo
If you are heading down to The Fish Fry area of restaurants (Arawak Cay), then you might like to combine it with a trip to the zoo!
It's amazing that so many people visit the beautiful islands without even knowing that the Bahamas has a zoo (and also a botanical gardens), with the highlights for many being the parrots and the flamingos.
The flamingos at Nassau's zoo (Ardastra Zoo), which is about 5 minutes walk away from The Fish Fry, are legendary. They perform their famous 'marching' parade every day and you can even take part in this, which is great fun, or great fun for your family to watch you doing!
The zoo is not very large, but it is really fun and when you go, you can feel pleased that you are supporting the local wildlife trust.
We've seen the parrots at the zoo - and they have seen us too! This parrot was really friendly and he (she?) loved to talk...
A beautiful flamingo at the zoo - the flamingos are very friendly and you can get right up close to them, you might even be able to touch them and feed them under if you ask and get supervision from one of the excellent zoo-keepers
The kids love the rabbits - Adastra zoo has lots of floppy-eared, fluffy bunnies for the kids to enjoy as well as lots of other small animals.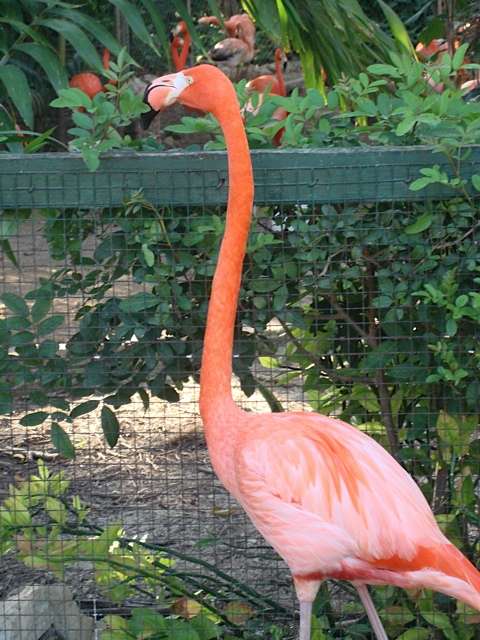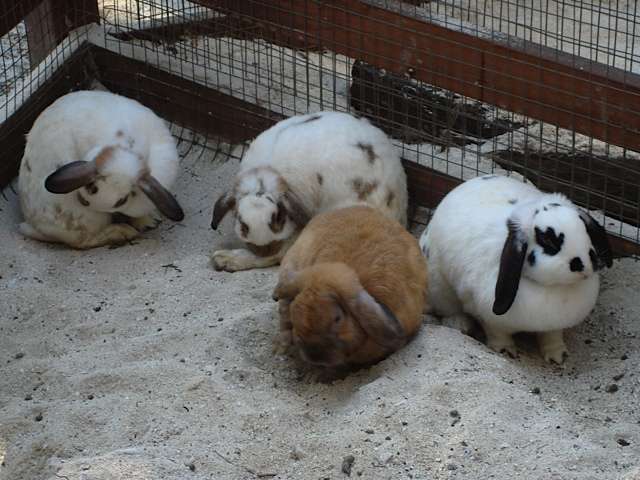 Don't miss out on all the great things to see and do in the Bahamas - a good guide book can be really useful.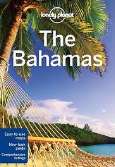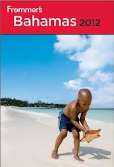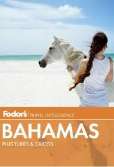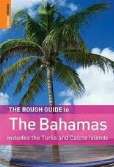 the easiest way to find stuff