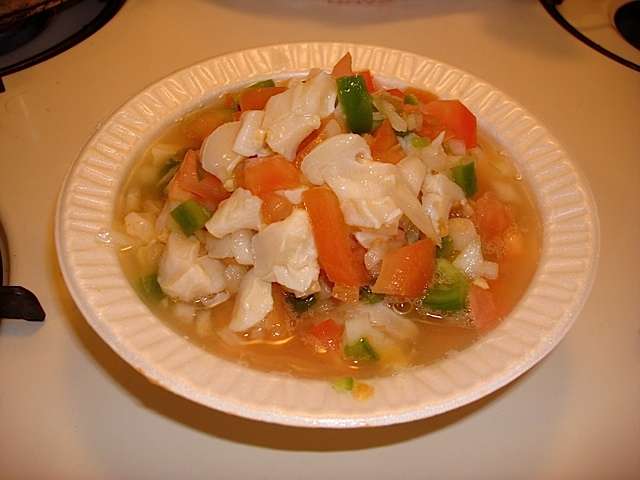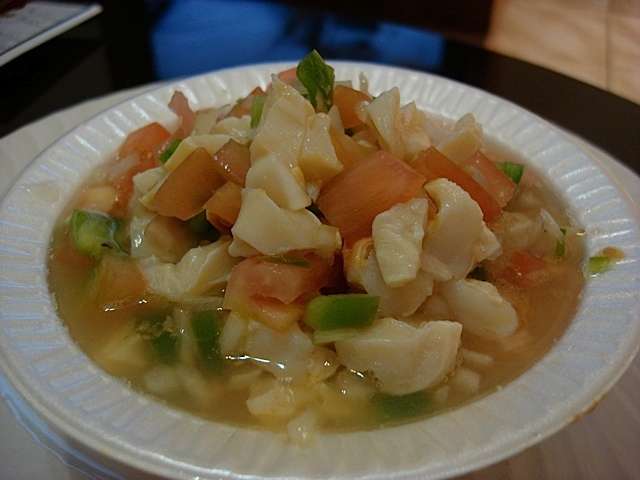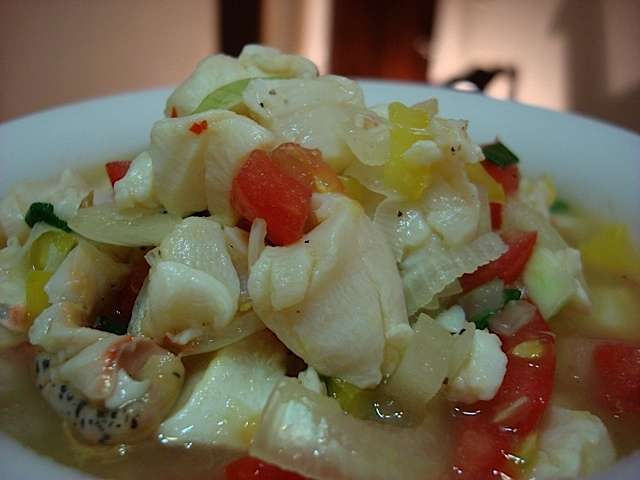 Conch Salad
The most popular conch dish in the Bahamas by a mile and an absolute 'must eat' if you love seafood. The combination of fresh conch, locally produced vine-ripened tomatoes, onion and a little bell pepper, all marinated in sour orange juice is absolutely remarkable. Add a little chilli to taste and the dish is complete - a Bahamas classic!
A classic conch salad - Plenty of conch and plenty of the marinade, which is made using delicious locally harvested sour orange, lime juice and salt.
A very spicy one! - we loved this conch salad, which had a huge hit of hot chilli pepper in it. If you don't like the heat, remember to let your waiter know at the same time as you place the order!
Are the posh ones any different? - we paid a lot for this one in a posh restaurant and it was amazing, but it really wasn;t any better or worse than at Potter's Cay. The produce is so good here that there is no excuse for a bad conch salad.
Don't miss out - with all the great things to see and do in the Bahamas - a good guide book can be really useful.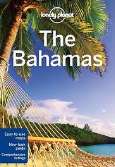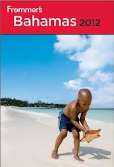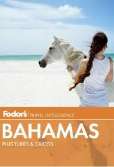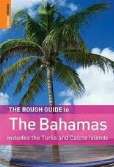 the easiest way to find stuff