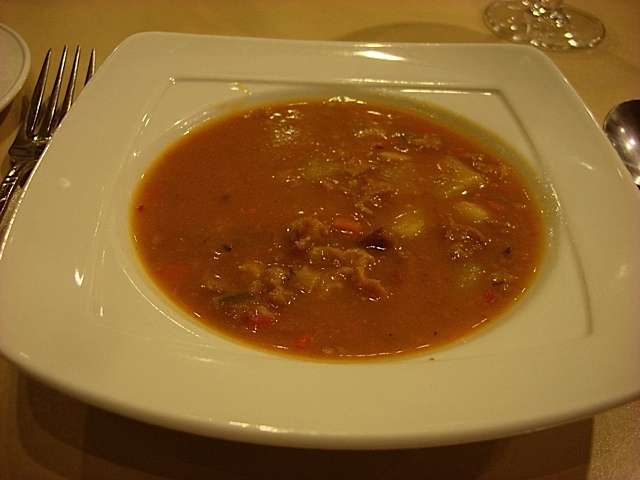 Conch Chowder
Most conch chowders use a tomato base to the soup, rather like a Manhattan chowder, as opposed to creamy, like the New England version. The tomato combined with the 'Holy Trinity' of bell pepper, onion and celery makes the soup base.
Most Bahamas recipes add carrot, basil, bay and spice the soup up with a little chilli. Chowder is a really popular way to eat conch in The bahamas and makes for a healthy and very tasty starter or main course.
Posh conch chowder - a delicious version, with a lot more conch (as you can see, despite me already eating a couple of bits), this was an excellent chowder
Conch Chowder at The Fish Fry - served in a plastic bowl, with more veg than conch, but still incredibly tasty and a perfect start to a meal.
Don't miss out - with all the great things to see and do in the Bahamas - a good guide book can be really useful.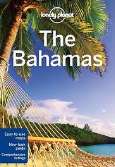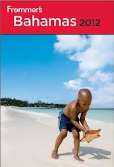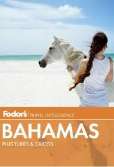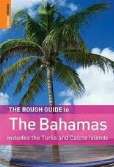 the easiest way to find stuff