Make the Most of Your Trip to the Bahamas
A few tips and secrets to help you enjoy the Bahamas to the max
We all know that memories are golden, which is they you will want to make the most of your stay. For example, you might like to take a food tour, or even rent your own villa for a few days. Here, we pick out a few great things to do and add some useful tips.
Tip:

Book Your Airport Taxi

Luxury transportation is cheaper when you book in advance and guarantees you a headache-free start to your vacation.

Read about Bahamas Taxi Services...
Secret:

Take an Island Tour

One of the most popular excursions for visitors to the Bahamas is to take a food tour. Combining tourist attractions with the best local restaurants makes for a great day.

Read about Bahamas Food Tours...
Secret:

Combine Lunch & The Zoo

If you are heading over to The Fish Fry (Arawak Cay) to enjoy eating eating genuine Bahamas food, you might like to combine it with a trip to the zoo - it's just a 5 minute walk away.

Read More about Bahamas Zoo...
Tip:

Rent a Self-Catering Villa

If you want to explore the islands, you might like to self-cater rather than spend your money on a beach resort. Villas can offer you luxury and value in some great locations.

Renting a Villa in the Bahamas...
Tip:

Are There Scams to be Aware of?

the Bahamas is an incredibly safe place, the locals love tourists and there are very few people out there looking to scam you. Despite the fact that the Bahamas is safe, it is always good to be careful.

Read about Bahamas Scams...
Secret:

Where to Shop for Food

Tourist areas can be great, but for the best bargains and choice, you will want to find out where locals shop for food.

Find Food Stores in the Bahamas...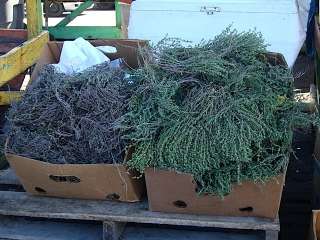 Tip: Take Care When Buying Water
Probably the best place to mix with the locals and get a feel (and taste) of what the Bahamas is all about - plenty of great restaurants, all of which welcome tourists.
Read about Bahamas Drinking Water...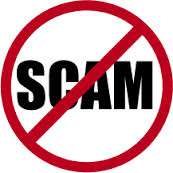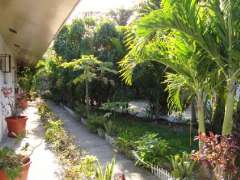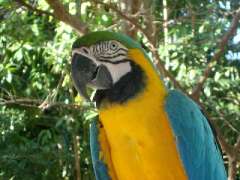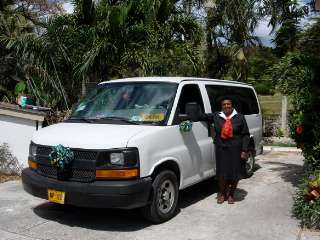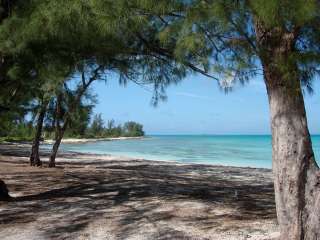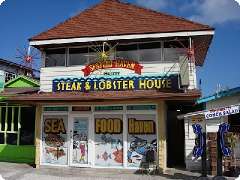 Secret: Deserted Beach Picnics
What better than a picnic on a deserted beach? Local dishes, snacks, ice cold beer and soft drinks - a perfect day out.
Picnic on a Deserted Beach...