Local
Bahamian Dishes
Discover traditional Bahamian cuisine
If you are going to visit the Bahamas, you are surely going to want to taste some of the local specialities. Here, we discuss some of the most famous Bahamas dishes and where you can try them.
Conch
If you love seafood, then conch should be top of your list of food to try in the Bahamas. Conch is served in many different ways, the most popular of which is conch salad.
Read about Fresh Bahamas Conch...
Johnny Cake
Bahamas Johnny Cake is a little different from many other varieties around the world, and it is also completely delicious. Let us help you find the best Johnny Cake in the Bahamas.
More on Johnny Cake...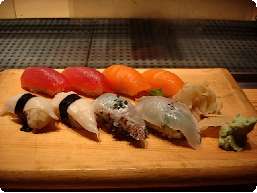 Locally Caught Sushi
If you think that sushi is just salmon and tuna, then think again - in the Bahamas you can enjoy locally caught fish straight from the sea, like snapper and conch as sushi.
Read More about Bahamas Sushi...
Patties
One of the tastiest snacks ever invented, the Caribbean Patty is very popular in the Bahamas. Coming in all sorts of varieties to suit all tastes, we love them.
Discover Delicious Bahamas Patties...
Steamed Grouper with Dumplings
Grouper is one of the most popular and most delicious of all the fish caught locally in the Bahamas. A favorite grouper dish is to serve it 'steamed' with dumplings.
Read about Grouper and Dumplings...
Bahamas Fish and Chips
Fish and chips in the Bahamas is very different from the original British version and it is also just as good.
Discover Bahamas Fish and Chips...
Rice and Peas
No other dish represents the food of the region like rice and peas. When you taste it here, you will be amazed.
Find out about Rice and Peas...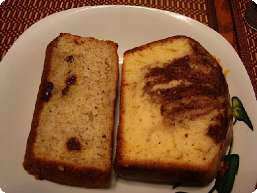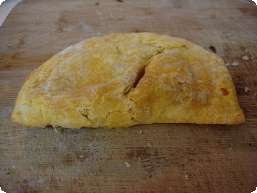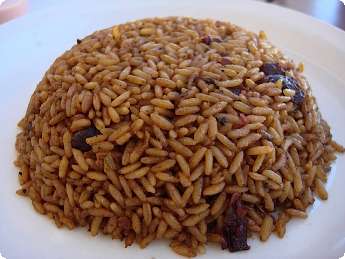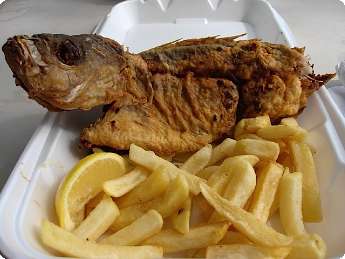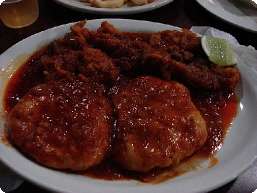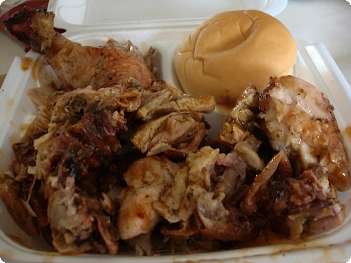 Bahamas Jerk Chicken
One of the most popular takeaway dishes in the Bahamas has to be jerk chicken - a classic spicy barbecue meal.
Read More about Jerk Chicken...