The Bahamas Food Guide
White sandy beaches, clear turquoise waters, year round sunshine, warm gentle breezes and some of the tastiest food in the world - welcome to the Bahamas!
Our site provides an introduction to Bahamian food, with photos, videos and delicious recipes. We also take a look at some of the great places to eat in the Bahamas as well as where to shop for the best local produce.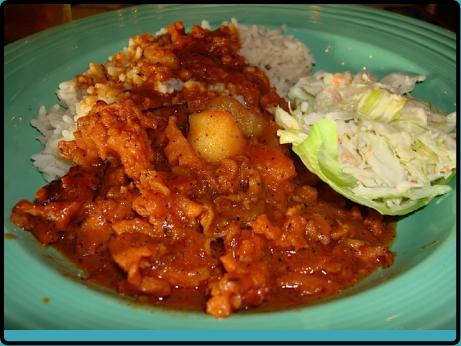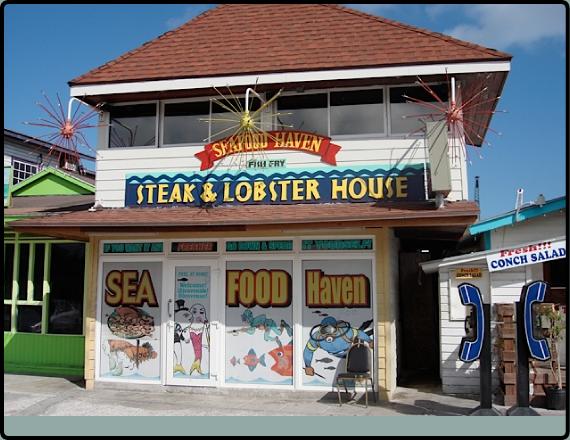 Where to Dine and Shop for Food in The Bahamas
Discover Local Bahamian Dishes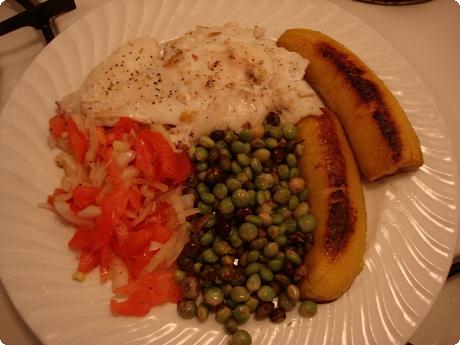 The Taste of The Bahamas
One of the senses that cannot be ignored when you're in the Bahamas is your sense of taste.
When you relax by the warm tropical ocean and experience the soothing sunshine on your skin, your body starts to crave the tropical cuisine that can only be found here on the Islands.
The once your mind and soul have experienced Bahamian cuisine right here in the islands, you will find yourself spell-bound with its charm, wanting to try more and more of the dishes.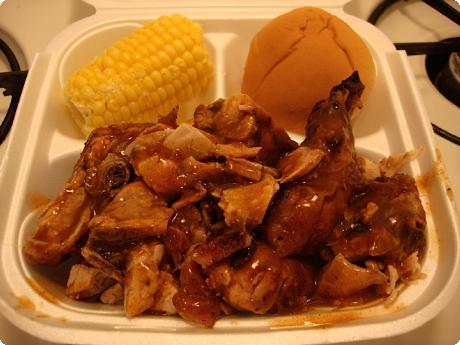 The Bahamas consists of 15 small Islands and each Island has their own unique take on traditional foods and drinks making your adventure in paradise a carousal of flavor.
Ranging from the smallest fish in the ocean to the tastiest late night cocktail, if the internet was an oyster we would be your pearl!
Traditional foods in the Bahamas include locally caught seafood, fresh tropical fruits as well as chicken, goat and a range of delicious and local caribbean vegetables.
To truly experience the Bahamas you need to dive in and find food that is prepared in the style that only the locals can achieve.
Our website is dedicated to delivering you a source of useful Bahamian cuisine information.
We provide a basic tour of Bahamian foods, cultures and exotic recipes that can be replicated right in your own home, bringing the tropics and all its wonderful flavors to your dining room table.
What are Tradtional Bahamian Produce?
Relax with a Drink
Weary travelers from around the globe come to the Bahamas to rejuvenate their tired souls and enjoy the tropical treasures found on these most beautiful of caribbean islands.
For many people, The Bahamas mean cocktails. Cocktails are a favorite delight for tourists because they have such variety in flavors and help set up that indulgent party feeling.
Many of the tropical cocktails in The Bahamas are made with fresh coconuts, pineapples, oranges and fresh limes straight from the tree.
They are so delicious you may never open another bottle of beer during your stay!
Browse through the pages of our website and find unforgettable recipes using age-old tips from Bahamian Chefs as well as details on the history of the food and the Islands they comes from.
As you navigate your way, we hope that you will imagine the warm sun shining on your face and the sweet smell of Johnny cakes in the morning or seafood stew in the afternoon.
Each of our sections dedicated to specific foods or drink include a couple of fantastic recipes for you to experiment with at home or maybe look for when you arrive in the Bahamas.
Enjoy!
Bahamas Food Tours
Many people coming to the Bahamas only have a day or two and do not have their own transport - in this case, a good option is to take a guided tour based on exploring the locals foods.
If you book ahead you can find yourself a luxurious, 15 seater air-conditioned people carrier for the same price as a regular taxi - including home made Bahamas-style picnics on the beach.
Find out more about Bahamas Food Tours...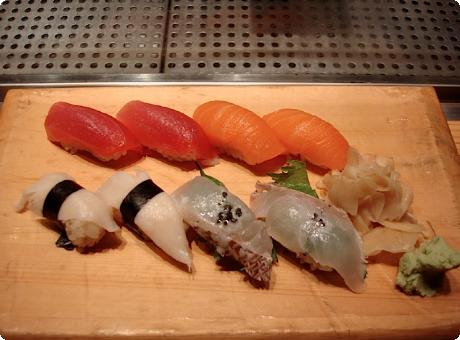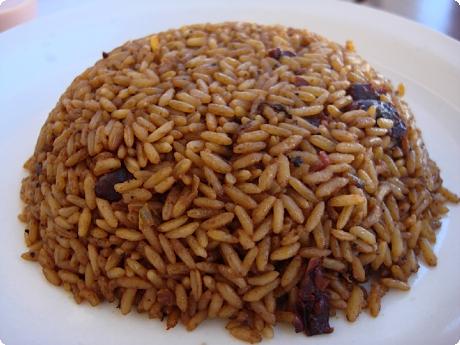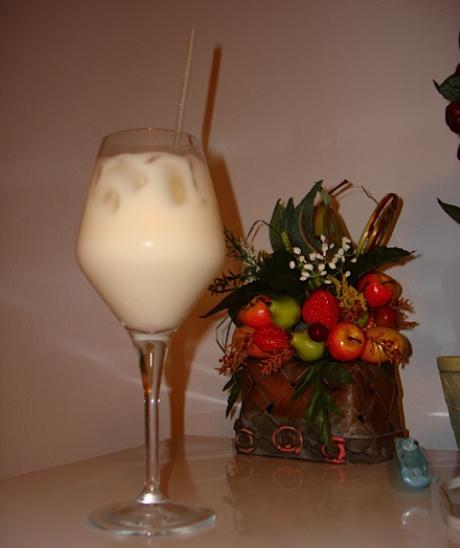 Sky Juice - a delicious Bahamian cocktail made with pineapple and coconut. It's so popular that there are stalls dedicated to just this one drink at Arawak Cay (aka "The Fish Fry").
A classic Bahamian Jerk Chicken Dinner, served with corn on the cob and a soft white roll. This one was cooked traditionally on an oil drum barbecue at Arawak Cay
Traditional Bahamian Rice and Peas is delicious as a side dish or as a main meal - the secret to good rice and peas is the stock which gets absorbed into the rice when it cooks.
A modern-style Bahamian Fish Dinner - healthy and delicious, steamed grouper, fresh from Potter's Cay, presented with fresh peas from the farm, plantain and a tomato onion salad
Not exactly traditional Bahamian food, but at Nobu on Paradise Island you can find local fish being used for sushi - here, you can see local conch and red snapper being used.